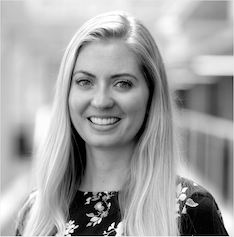 Jessy Ceha
PhD Candidate in Human-Computer Interaction (HCI)
(she/her)
Hi! I'm a 4th year PhD candidate in the HCI Lab at the University of Waterloo (School of Computer Science), advisded by Dr. Edith Law. My research involves designing interactions of conversational agents, from chatbots to physically-embodied robots, that promote social experiences.
In 2016 I graduated with an MSc in Human-Machine Communication cum laude, from the University of Groningen (Institute of Artificial Intelligence and Cognitive Engineering, now the Bernoulli Institute). I was advised by Dr. Marieke van Vugt and Dr. Deniz Başkent, and my thesis focused on improving speech perception for cochlear implant wearers. During my masters, I completed the Honours Master High Tech Systems and Materials - a joint collaboration between the University of Groningen & Philips.
In 2014 I completed the BSc in Cognitive Systems, from the University of British Columbia.